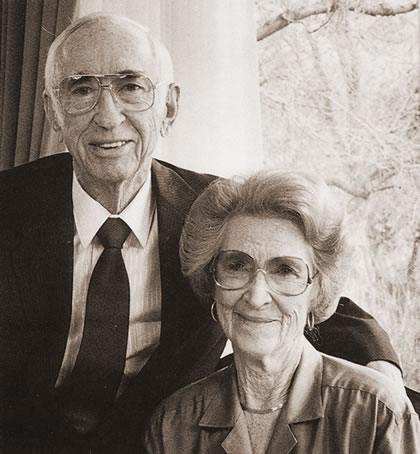 Presented annually at each of nine universities, the Tanner Lectures advance and reflect upon the scholarly and scientific understanding of issues related to human values. American scholar, industrialist, and philanthropist Obert Clark Tanner founded the Tanner Lectures in 1978. The Lectures are free and open to the public.
Recent Lecture
April 9, 10, and 11, 2019
Arthur Ripstein is Professor of Law and Philosophy, and University Professor at the University of Toronto.
Commentary by Christopher Kutz, C. William Maxeiner Distinguished Professor of Law, Jurisprudence & Social Policy Program, Berkeley Law; Oona A. Hathaway, Gerard C. and Bernice Latrobe Smith Professor of International Law at Yale Law School; and Jeff McMahan, White's Professor of Moral Philosophy at Oxford University.