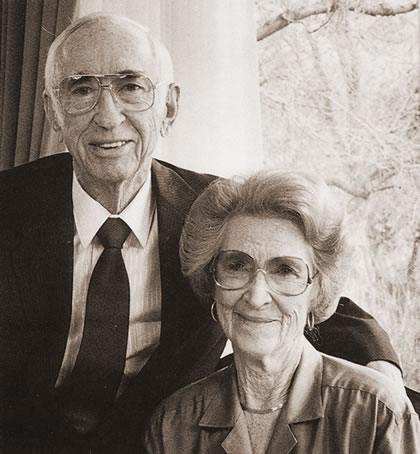 Presented annually at each of nine universities, the Tanner Lectures advance and reflect upon the scholarly and scientific understanding of issues related to human values. American scholar, industrialist, and philanthropist Obert Clark Tanner founded the Tanner Lectures in 1978. The Lectures are free and open to the public.
Recent Lecture
March 20, 21, and 22, 2018
Michael Warner is the Seymour H. Knox Professor of English at Yale Uiversity. Commentary by Anahid Nersessian of the University of California, Los Angeles, Dale Jamieson of New York University, and Jedediah Purdy of Duke University.