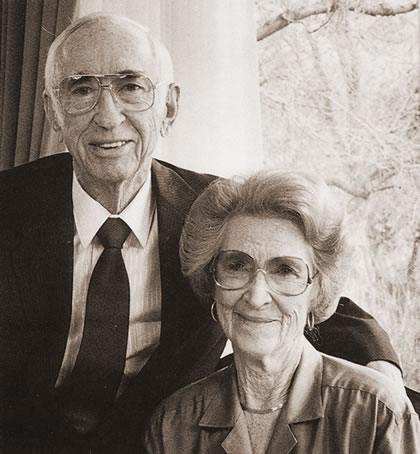 Presented annually at each of nine universities, the Tanner Lectures advance and reflect upon the scholarly and scientific understanding of issues related to human values. American scholar, industrialist, and philanthropist Obert Clark Tanner founded the Tanner Lectures in 1978. The Lectures are free and open to the public.
Upcoming Lecture
The Fork in the Road: The Imperative of Investing in Adolescent Education
April 14, 15, and 16, 2020
Caroline Hoxby is the Scott and Donya Bommer Professor of Economics at Stanford University.
Commentary by Erik Hurst, V. Duane Rath Professor of Economics at the Booth School of Business, University of Chicago; Jan-Werner Müller, Professor, Department of Politics at Princeton University; and Laurence Steinberg, Distinguished University Professor and Laura H. Carnell Professor of Psychology at Temple University.